At RSI, we put our creativity to the test and challenged team members to show up to work in their ugliest Christmas sweaters! Here's what some members of our team came up with: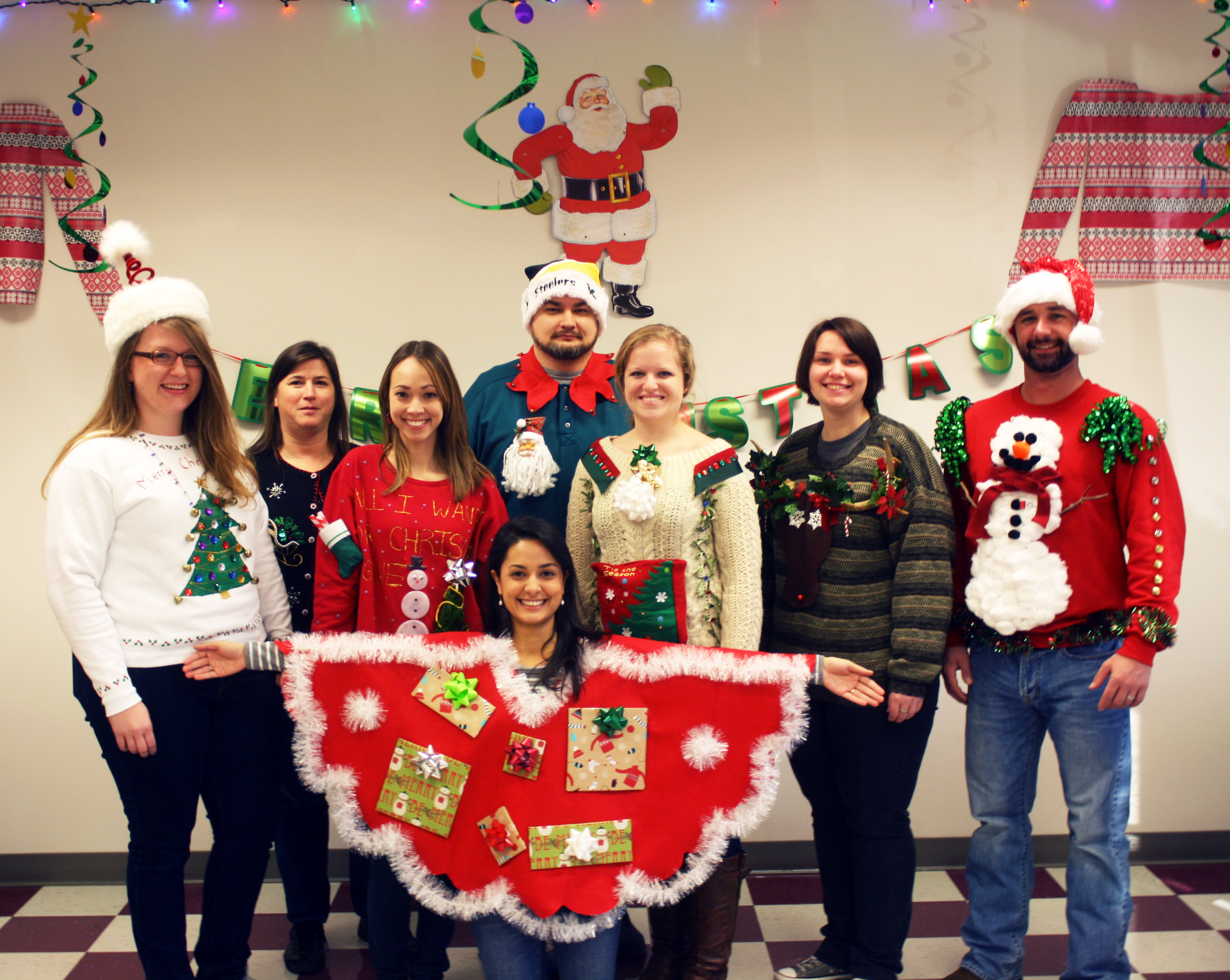 Needless to say, lots of glue was used in the process! Everyone had a blast creating and wearing their sweaters. You can head over to our GlueArts blog to find out how you can create your own!
We wish all of our customers and their families a very Merry Christmas and look forward to serving you in the new year!