One day you might find Jennie on the phone helping a customer. Another day, you may find her in the warehouse entering customers' orders. While Jennie's primary role is customer service, she is trained in multiple areas and wears many hats within the company. It's not uncommon to find her working alongside other departments to do what needs to be done to help the team. This past year, Jennie celebrated 10 years of working at RSI.
Between taking care of customers and leading a busy family life (Jennie is the mom of two very active boys as well as an energetic pup named Dixie), we were able to catch up with her for a few questions:

What do you enjoy most about your role?
The variety of what can happen any given day. There is always the potential to have what seems like an impossible task that our team can turn into a miracle for a customer.
What has been the most challenging part of your job?
Cross training in other departments has been the most challenging, but it's been very beneficial and definitely worth it.
How do you thin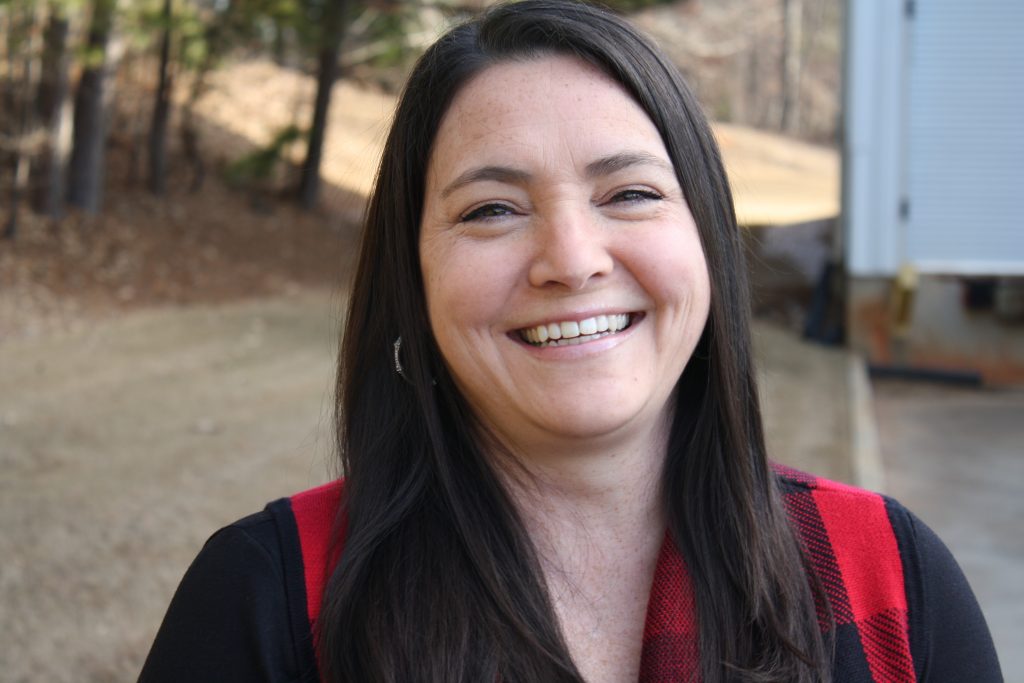 k working at RS has impacted your personal growth?
It has helped me become more humble and patient. It has also taught me to look at the bigger picture. Don't sweat the small stuff.
What keeps you motivated?
Knowing that our customers depend on our team and our team depends on each one of us working together and helping each other along the way.
Who do you most admire and why?
My parents. They instilled my strong work ethic. They have always worked very hard for their accomplishments and to better our family. They have always supported me and been there for me.
How do you balance being a mom of two and working full-time?
Is this a trick question?! :) I have lots of support from family. I also try to plan and organize as much as possible. But mostly just take it one day at a time.
What is one of your favorite places you've been to?
Hawaii. It amazes me that an island can have so much to see. Looking in one direction you can see mountains and then in the opposite direction there is the ocean. There is American history there along with rain forests and beautiful waterfalls. It's just an amazing place to see!
What is your favorite book?
Gone with the Wind
What is your favorite quote?
"I can do anything through Christ who gives me strength." -Phillippians 4:13
What's the best part about working at RSI?
Having more extended family.