Sales, Technical Services & Marketing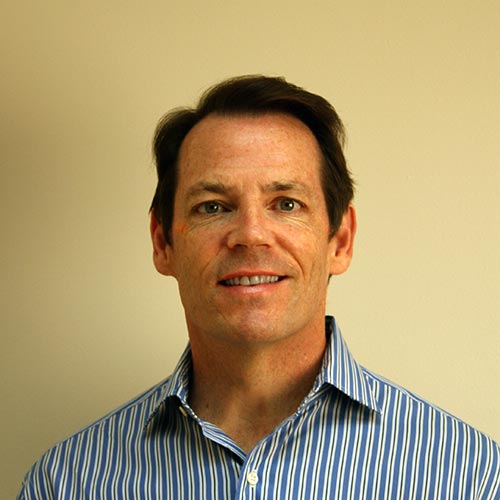 Steve
President-Industrial Division
Steve brings three decades of expertise in advanced adhesive technology. Steve spends downtime with his family, teaches Sunday school, and hunts turkey and deer.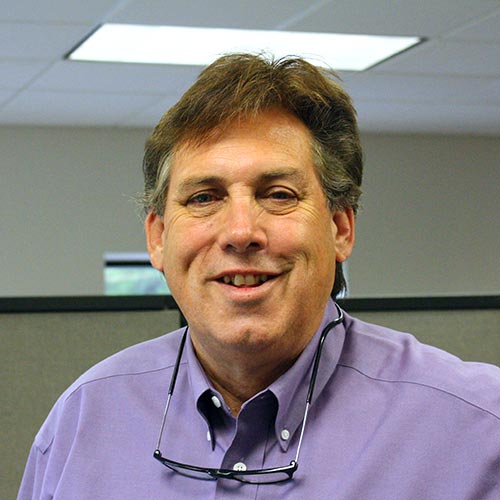 Jim
President-Retail Division
With 30 years of adhesive and sealant knowledge, Jim handles product development and placement in the craft and hobby industry. He enjoys golf and concerts with his family.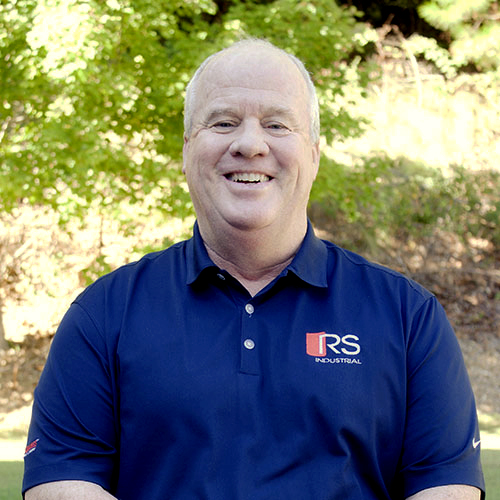 Mike
Director of Distribution & Key Accounts
Mike's career background is in adhesive technology and sales. Mike is a very active family man, coaching youth football, golfing, and supporting the activities of his children.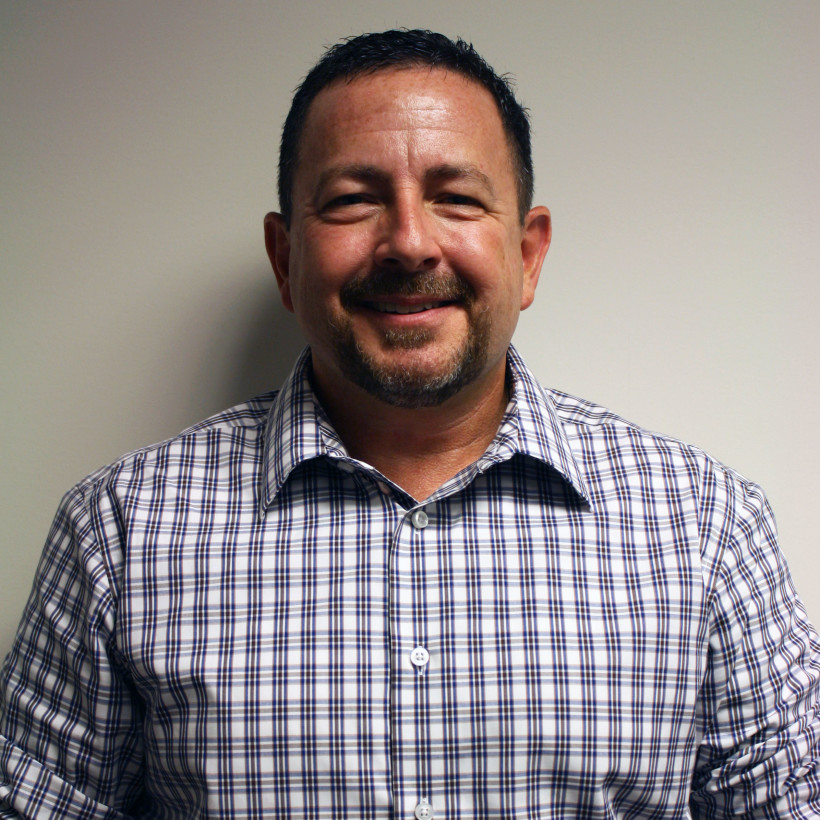 Brian
Account Representative
Brian is a Tennessee native and University of Tennessee graduate. He enjoys hunting, playing golf, and rooting for his alma mater football team.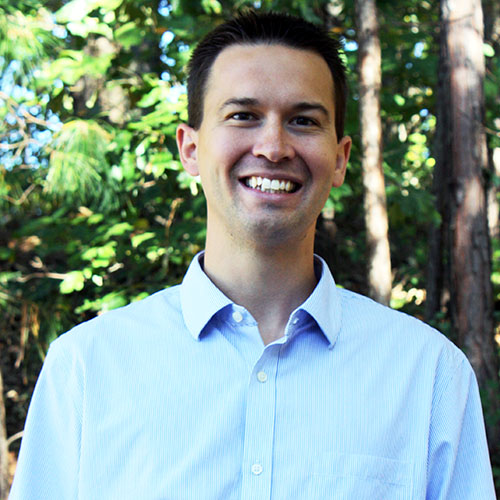 Chris
Account Representative
Chris graduated from the University of Cincinnati with a degree in Chemistry and brings nine years of experience in environmental and industrial hygiene consulting. He enjoys sports, being out on the lake, and spending time with his family.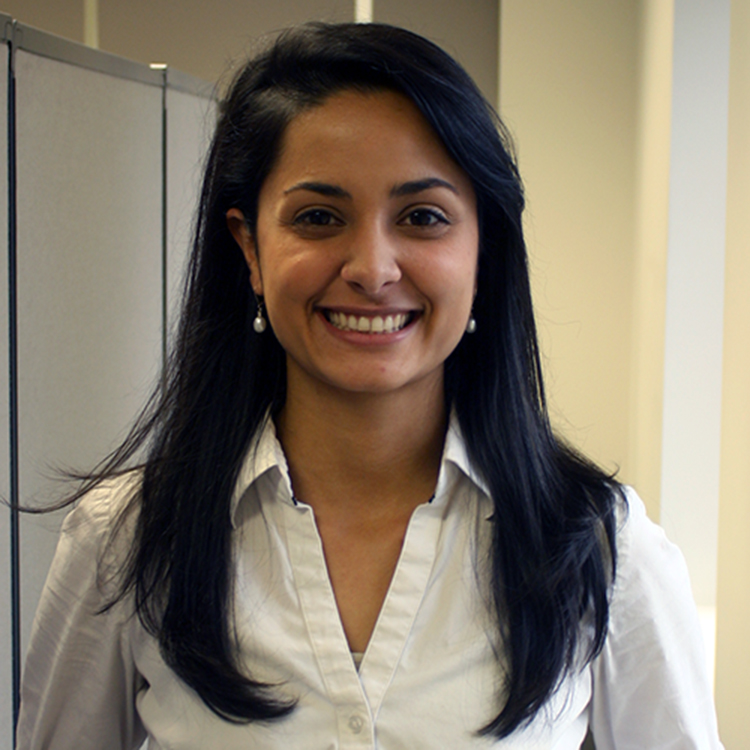 Gabby joins the RSI team after earning a Chemistry degree from UNC Chapel Hill. In her spare time, Gabby enjoys cooking and spending time with her husband and their dog Theo.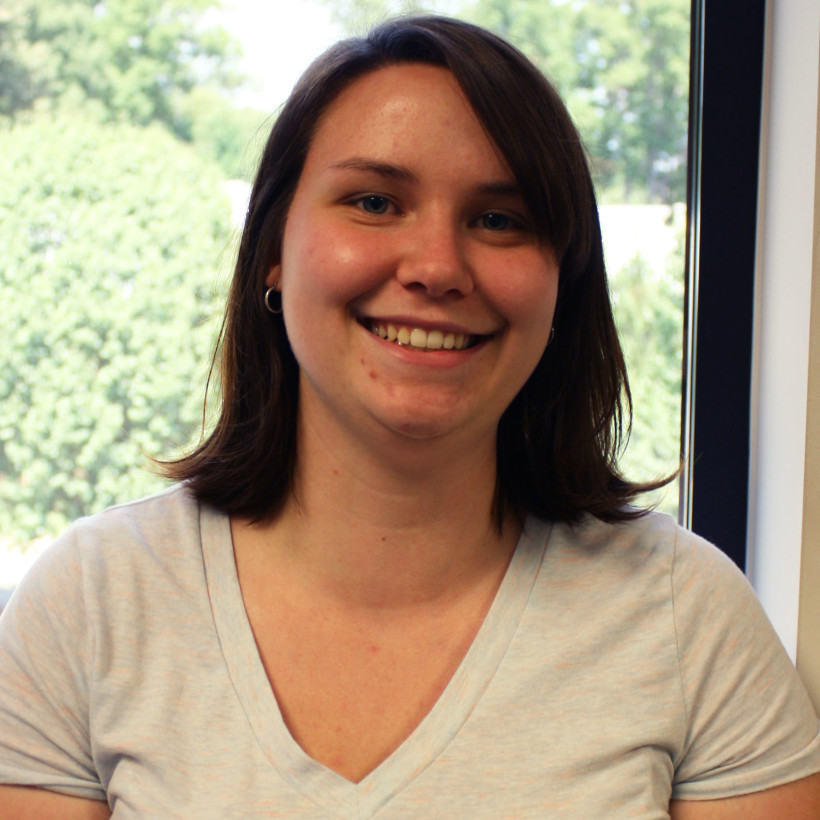 Sierra
Technical Service Chemist
Sierra is a recent graduate of Georgia College and State University, where she received her chemistry degree. Sierra is an anime fan who enjoys reading fantasy fiction and frequenting the movie theater.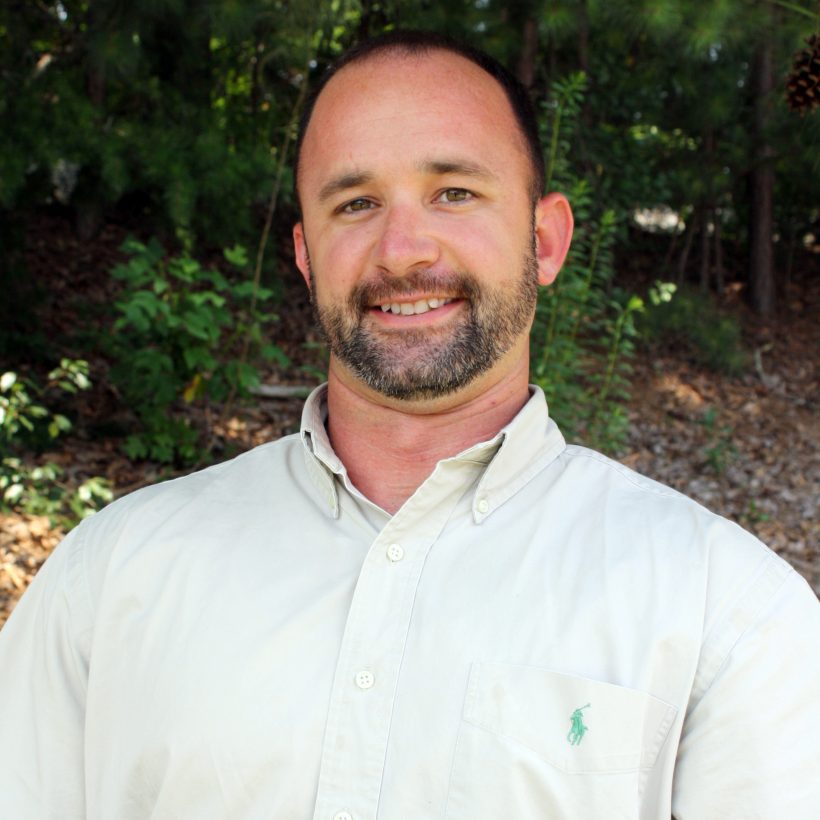 Matthew earned his degree in Business Management and Logistics from Georgia Southern University. He enjoys fishing, hunting, hiking, and boating on Lake Lanier.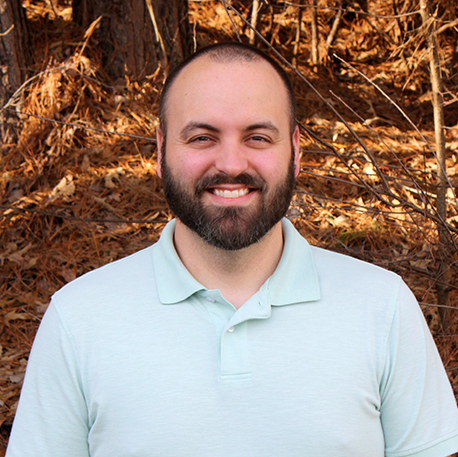 Jonathan
Technical Service Analyst
Jonathan is an avid reader and loves to cheer on the University of Georgia Bulldogs. In his down time, he loves to play outside with his kids and coach them in sports.
Customer Service, Purchasing & Support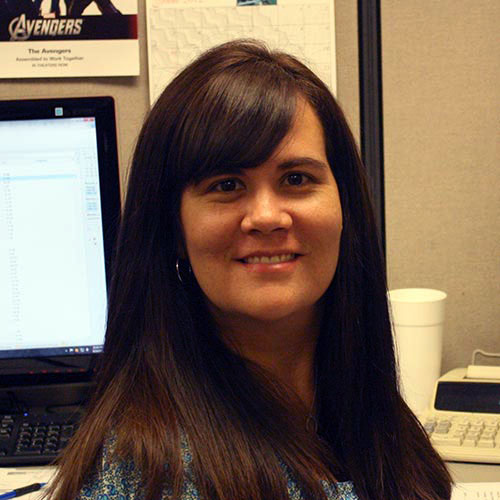 Kelly
Customer Service Manager
Kelly ensures our team functions in a seamless and cooperative atmosphere. She is an award-winning professional photographer with a specialty in shooting high-school senior sessions.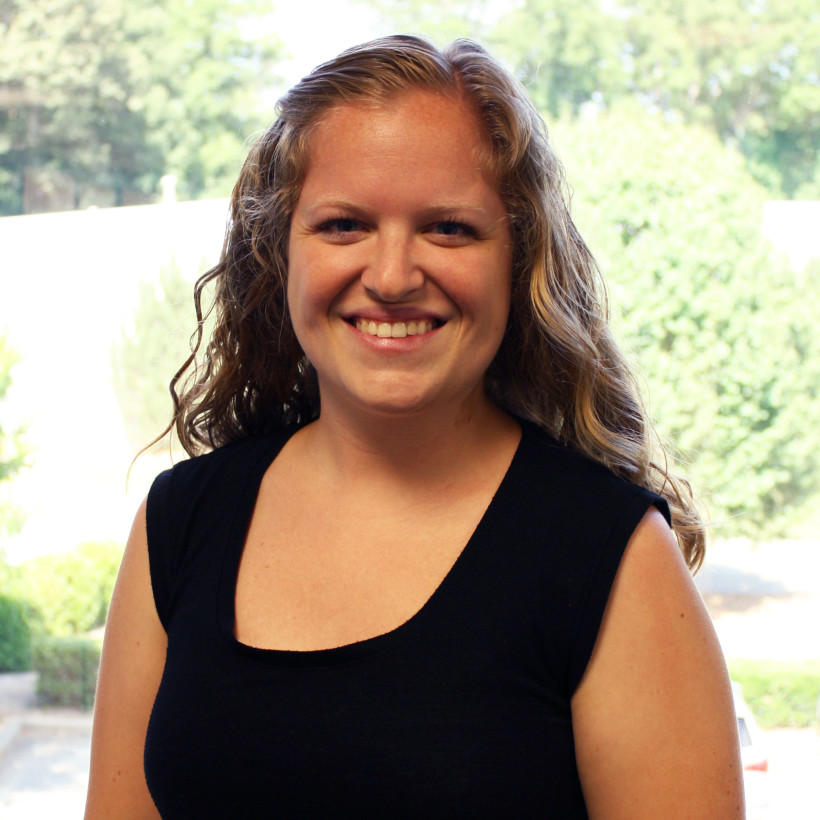 Whitney
Customer Service Representative
Whitney provides adhesive product and service information to our customers and our sales team. In her free time, Whitney enjoys spending time with family, trying out new recipes and traveling.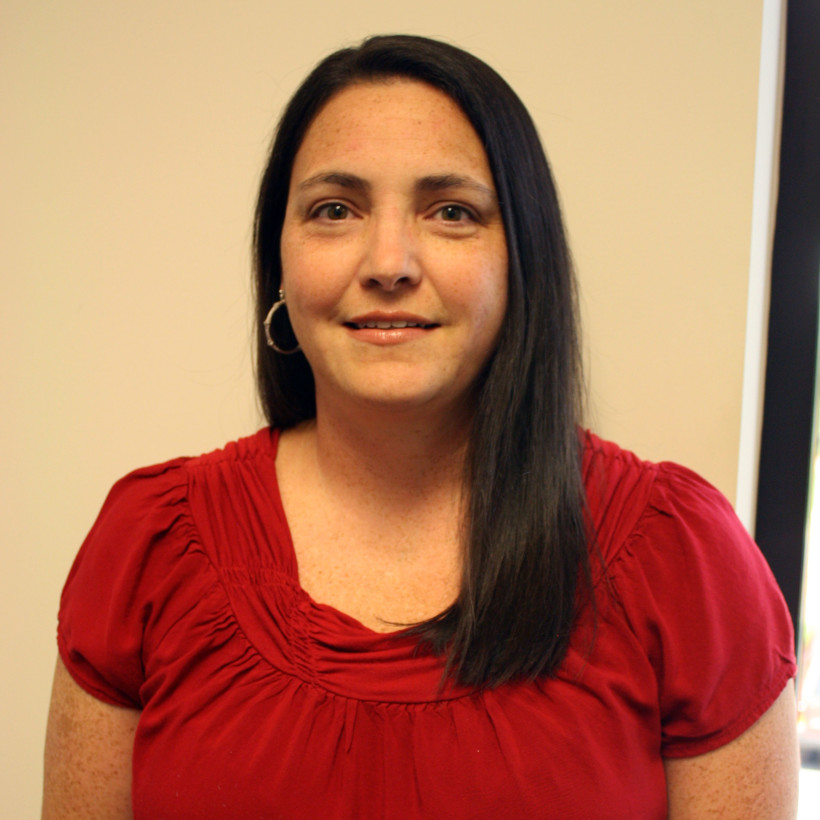 Jennie
Customer Service Representative
Jennie prepares reports, and collects and analyzes customer information. When not helping develop new adhesive technologies, she enjoys being a mom to two active boys and relaxing with her family.
Cher
Customer Service Representative
Cher uses her passion for helping people in her current customer service role. Compassionate about animal welfare, she keeps a menagerie of dogs in her home. Cher has also recently earned her real estate license and is a realtor serving the North Georgia area.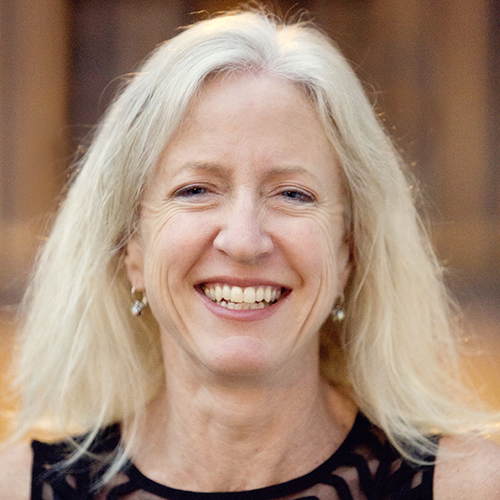 Francine
Purchasing Manager
Francine is a longtime employee at RSI. As an outdoor enthusiast, she and her family participate in sports year-round, including hiking, biking, kayaking and skiing.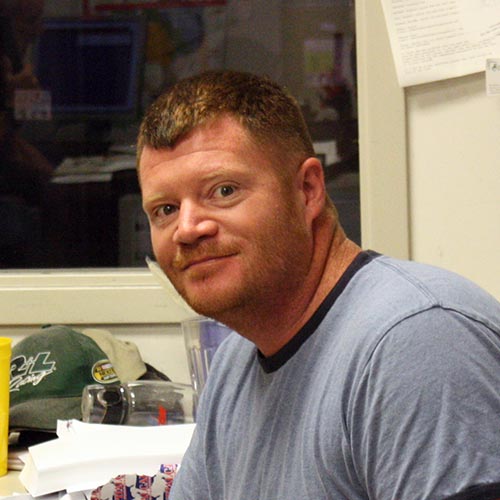 Cory is in charge of overseeing our warehouse operations and making sure everything runs smoothly. Cory enjoys activities that involve his children and family.
Seth
Material Handler/Warehouse
Seth enjoys spending time with his wife and their dogs, as well as grilling out in his free time.
Stephen
Material Handler/Warehouse
As a sports fanatic, Stephen enjoys cheering on his favorite teams: the Braves, Falcons, Hawks, UGA, Arsenal and Atlanta FC United. His top two artists are Frank Sinatra and Jimi Hendrix, respectively, and he has a pit bull named Dozer.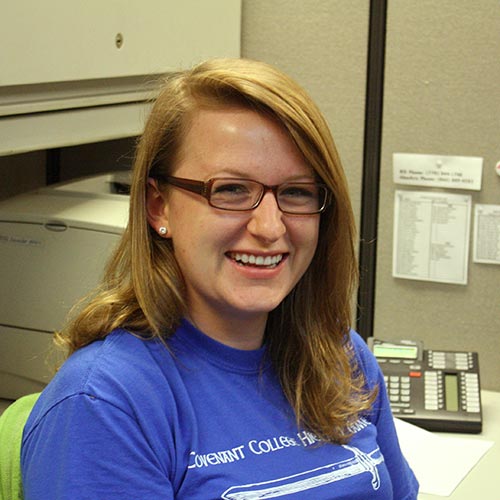 Lisa
Human Resources Coordinator
Lisa comes to RS Industrial with an English degree from Covenant College. In her free time, Lisa enjoys baking, adventure travel and professional ice hockey.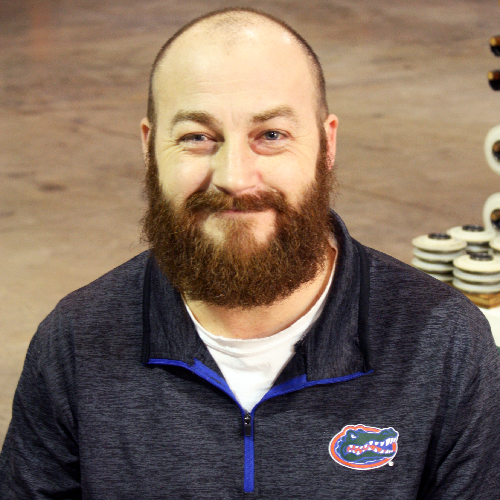 Chris
Industrial Production Manager
Chris manages the entire production operation for the industrial division, including Adhesive Squares™. He enjoys outdoor activities, including gardening, fishing, and hunting.
Richard is the newest team member to join the production facility operation for Adhesive Squares™. Off the clock, he enjoys spending time in the great outdoors camping as well as baseball.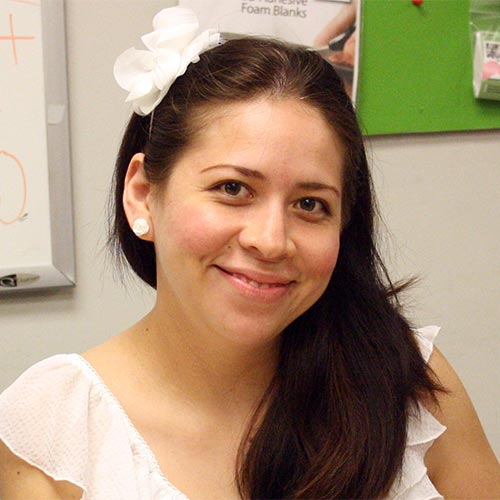 As the leader for the retail products assembly team, most of our retail products pass through Cecelia's hands. She and her husband are proud parents of their daughter Julianna.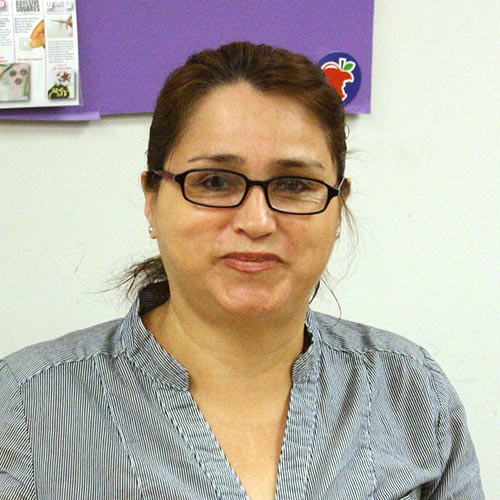 Maria is a veteran on our production and assembly team for the GlueArts® division. Maria likes sharing her love of cooking with her family.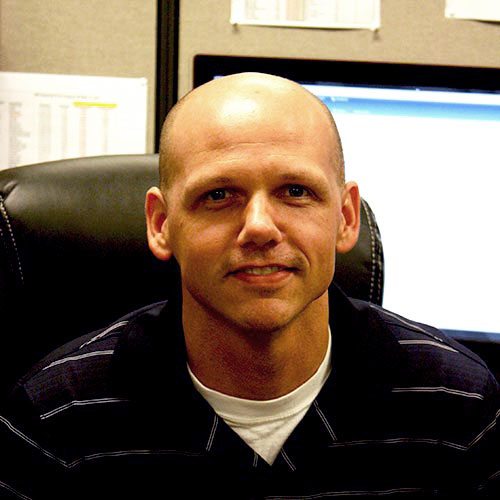 As manager of our accounting department, Tim is responsible for all financial information. He is an avid Miami Hurricanes fan and enjoys playing guitar as well as video games in his downtime.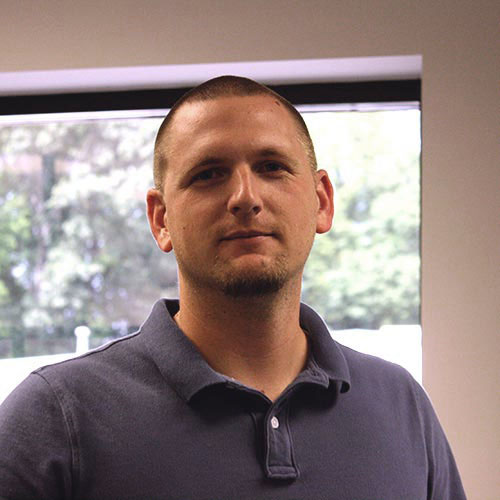 Keith
Network Administrator
Keith comes to RSI with a background in computer science and technology. He is an avid motorcyclist, riding throughout the southern Appalachian Mountains.